We transform the way people work and collaborate. With our expertise in transformational IT from infrastructure through to personalised digital experiences, we deliver a broad portfolio of solutions and technologies that empower digital workplaces and beyond. By providing you with the ability to capitalise on IT to collaborate, streamline, analyse, share and inform we can help you innovate, grow and work smarter.
And together, we can spark change.
For nearly 80 years, we've been at the forefront of workplace innovation, revolutionising the modern office with our products and solutions. Ricoh Europe IT Services are part of the Ricoh Office Services business line, with over 20,000 engineers and experts globally and revenues in 2018 of over $4bn.
A glimpse into our partner eco-system.
We work to the highest standards and have an on-going investment in the development of our capabilities. This is backed by support from our best of breed vendor partnerships which enable us to advise on and deliver the very latest services, solutions, products and updates.

Please contact us to find out more about what we can do for you with each of the partners on the list below, and other strategic partners that are not mentioned, but that are important to your IT investments.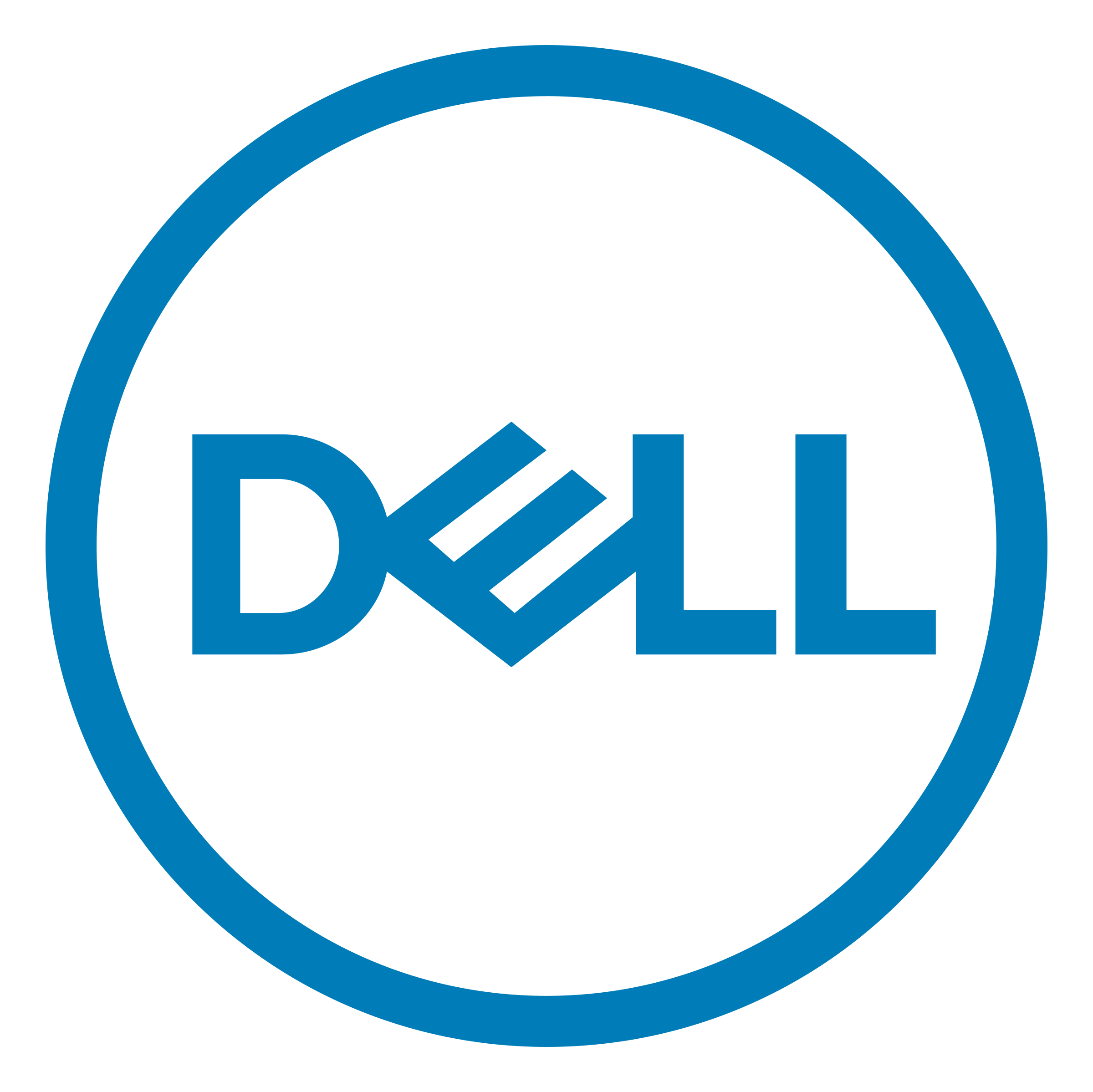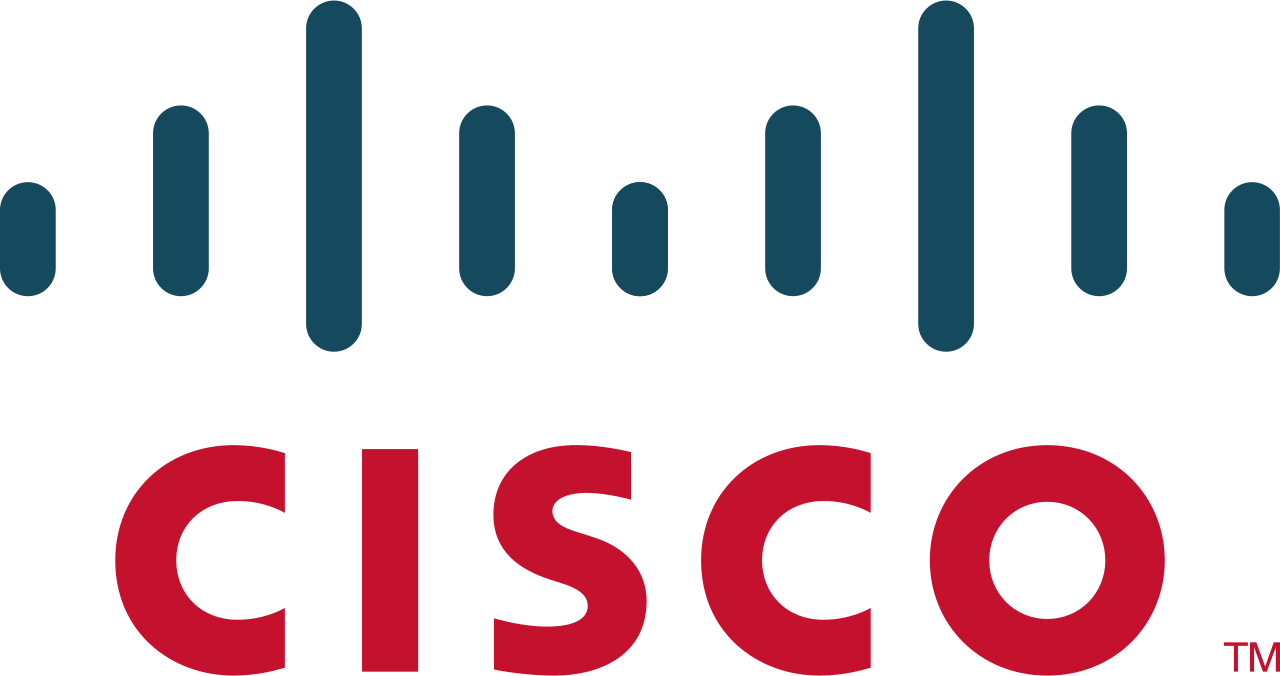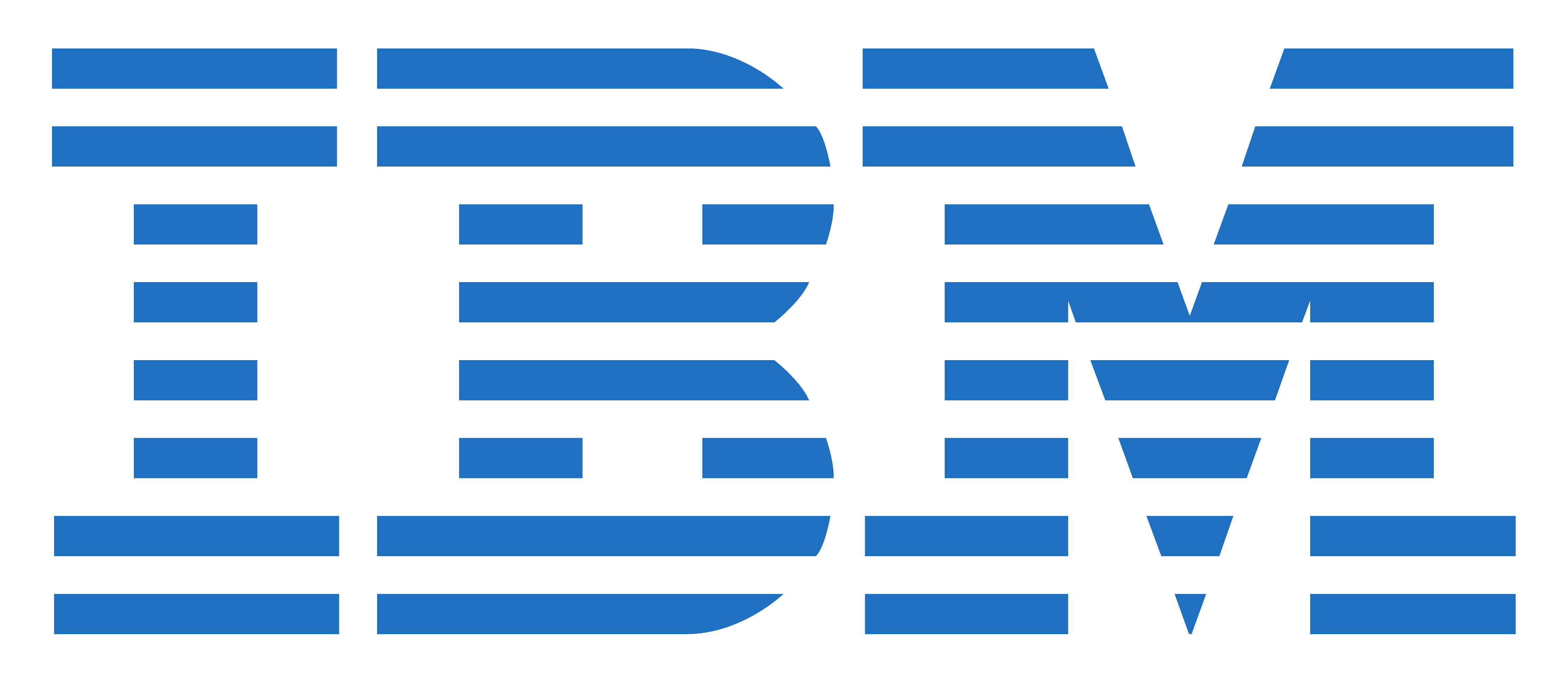 We do things one way: The RICOH Way.
When Kiyoshi Ichimura founded the Ricoh Group in 1946, he had a vision for how we should treat our customers, planet and each other:

Love your neighbor.
Love your country.
Love your work.

He called that The Spirit of Three Loves. We call it the heart of The RICOH Way, which is what we use to guide our company's mission, vision and values.
Mission statement
At the Ricoh Group, we are committed to providing excellence to improve the quality of living and to drive sustainability.
Vision statement
To be a trusted brand that appeals to the global market.
Values statement
What unites our global company is the respect we have for people, our profession, society and the planet. We use our positive spirit, innovation and teamwork to better serve our customers and operate with the highest standards of ethics and integrity.